Benefits
Nintendo employees are offered a full suite of benefits, from health coverage to parental leave to retirement planning.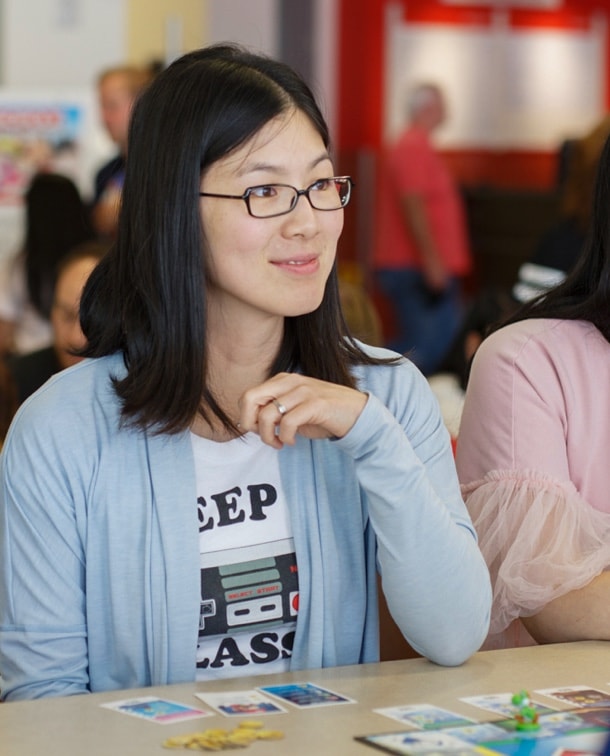 Health Coverage
Employees can choose from several comprehensive medical/Rx/vision plans for themselves and their families, including optional dental coverage.
Wellness Program
Earn premium savings for healthy lifestyle choices such as being tobacco-free, engaging in preventive care, and being active.
Tuition Reimbursement
Expand your skills and develop your potential by earning a degree that can help you in your current or future role at Nintendo, and we'll help cover your tuition.
Parental & Family Leave
Take time when you need it with leave programs for all new parents, as well as family leave for caring for immediate family members.
Retirement Savings
Save for your future with Nintendo's competitive 401(k) Savings Plan and generous company match.
Employee Assistance
Nintendo's EAP provides free, confidential counseling services, support, and resources for life's challenges for you and your family.
Adoption Assistance
Adoption can be a wonderful way to build a family. Nintendo offers help with adoption expenses for employees looking to expand their family.
Paid Time Off
Taking time off to recharge is important. Maintain a healthy work-life balance through paid time off options including sick, vacation, and 12 holidays.
Perks
Nintendo offers its employees several perks, beyond the compensation and benefits package.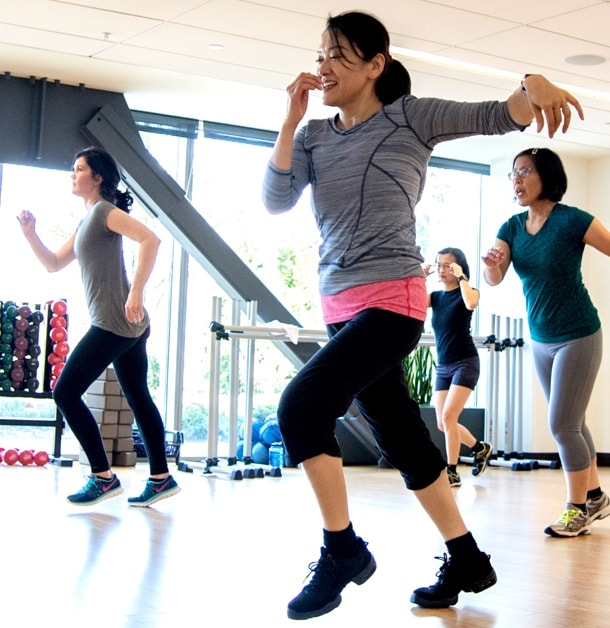 Fitness Options
Let Nintendo help you reach your fitness goals. Through the Healthy Living Program, we help support eligible fitness or wellness-related expenses. Additionally, the on-site fitness center located in Redmond, WA is open to all employees and offers personal training, group fitness classes, sports courts, and more.
Transit benefits
Nintendo encourages employees to discover new, stress-free, and environmentally friendly ways of getting to work. Take advantage of our free or subsidized transit programs. Additionally, most locations offer free onsite parking and the Redmond location offers several free electric car charging stations.
Matching Gifts
Nintendo is strongly committed to responding to our employees and contributing to the communities where they work, live, and play. That is why we'll generously match our employee's charitable donations.
Discounts
Save on dining, shopping, childcare, travel, events and everyday items through a complimentary Passport mobile membership.
Employee Store
Do a little discounted shopping for Nintendo products and merchandise at the employee stores in Redmond as well as at our flagship store in New York.
Garage Sale
Score an amazing deal at the Nintendo Garage Sale, where employees can get Nintendo consoles, games, and merchandise for a steal. The best part is all sales and proceeds go toward charity.