Who we are
Get to know Retro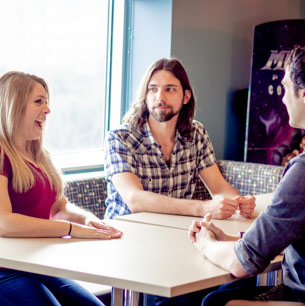 Award-Winning Games
We've brought our quality and unique style to the Metroid™, Donkey Kong™, and Mario Kart™ franchises.
Founded in 1998
Retro Studios has been producing award-winning titles with its partner and parent company, Nintendo, for over two decades.
A Local and
Global Family
Being a Retro employee means everything from team breakfasts and picnics to collaborating with our Japanese partners, often all at once!
Set in the heart of central Texas, Austin has something for everyone: amazing live music, the majestic Hill Country, and a wide variety of cuisine and culture.
Powered by Teamwork
History has shown us that we can accomplish great things together. Everyone brings their strengths, creativity, and respect to the team and to our work.
What we create
We've had the privilege of working on great franchises.
Check out the games we've made…
2002
Metroid Prime™

(Nintendo GameCube™)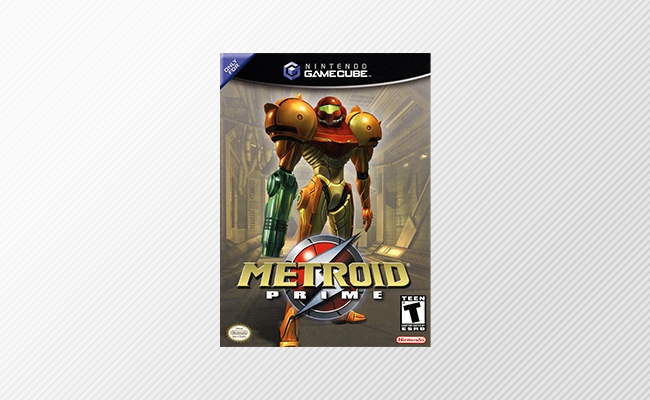 2004
Metroid Prime 2 Echoes

(Nintendo GameCube)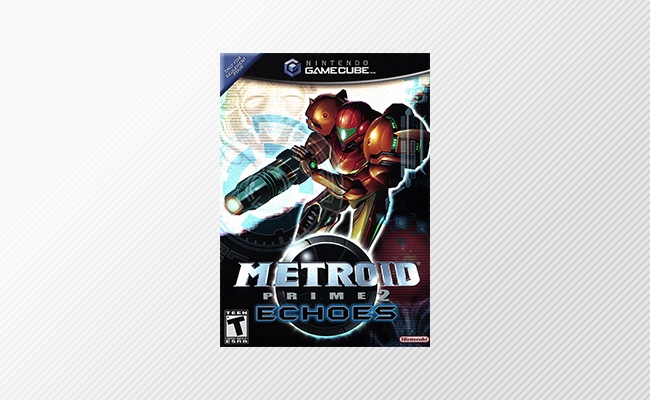 2007
Metroid Prime 3: Corruption (Wii™)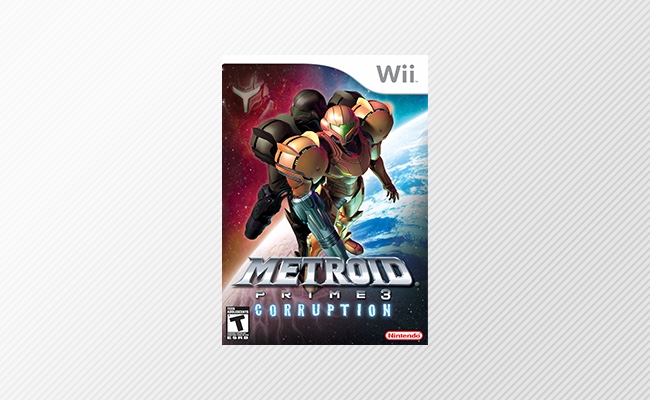 2009
Metroid Prime: Trilogy (Wii)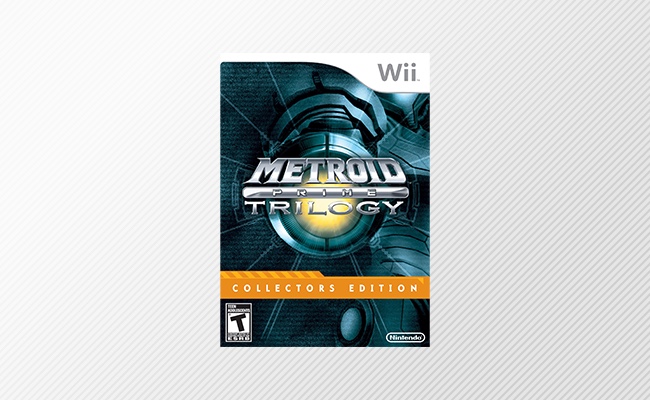 2010
Donkey Kong Country™ Returns (Wii)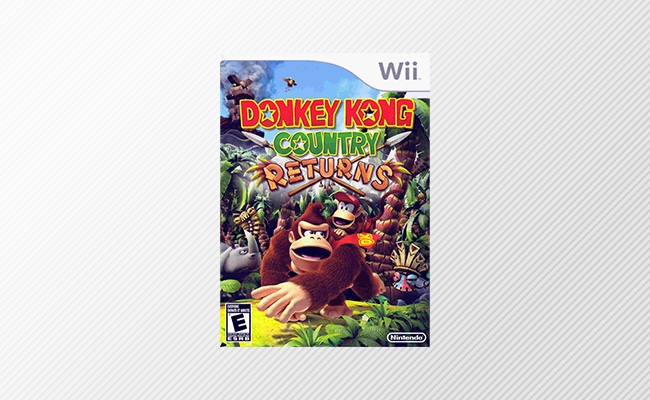 2011
Mario Kart™ 7

(Nintendo 3DS™)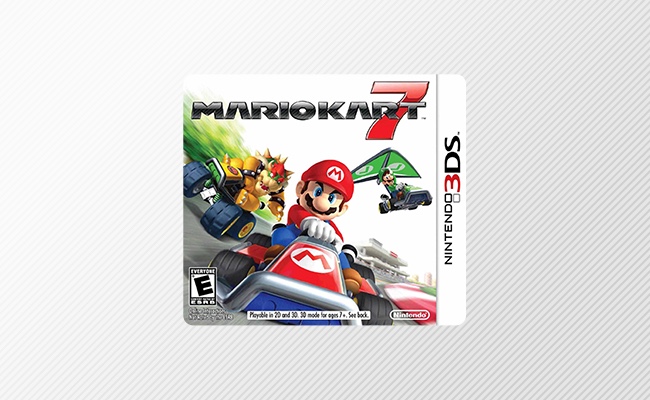 2013
Donkey Kong Country Returns 3D

(Nintendo 3DS)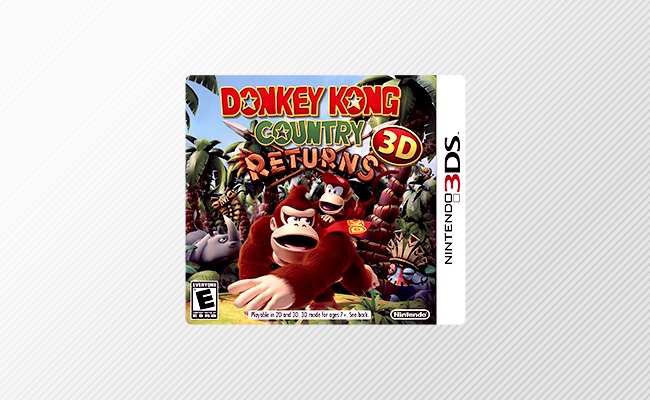 2014
Donkey Kong Country: Tropical Freeze

(Wii U™)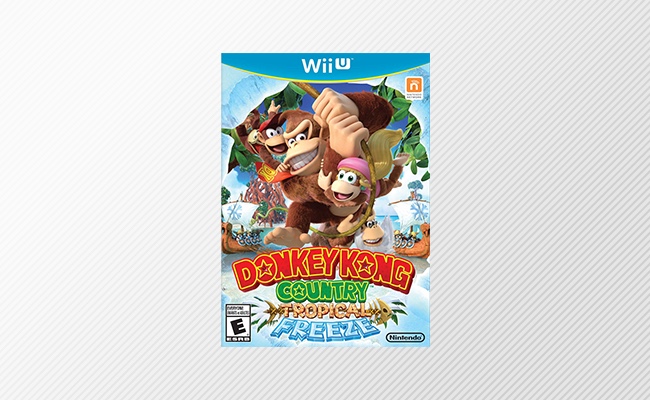 2018
Donkey Kong Country: Tropical Freeze

(Nintendo Switch™)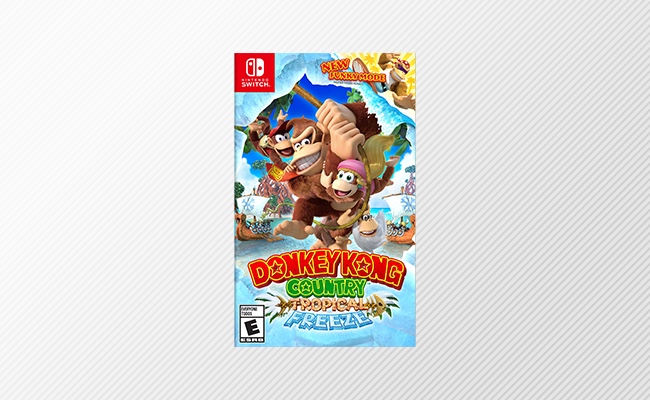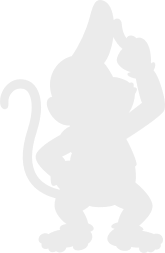 More to come!