Who we are
A few top takeaways about NST.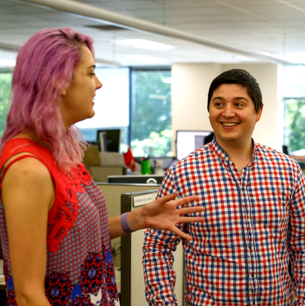 We make games
Our team is dedicated to making amazing entertainment experiences worthy of the Nintendo name.
Established in 1998
We've developed software for every Nintendo platform since the Nintendo 64™ system.
A tight-knit team
Since the studio is relatively small, we get to know each other pretty well. We work hard—and make time for fun, too.
U.S. based Nintendo developers
As a studio owned by Nintendo Co., Ltd. (NCL), we work and collaborate closely with development teams in Japan.
Everyone contributes
All NST employees help review, analyze, and test products in development.
What we create
You may recognize a few of the games we've worked on over the years—and there are many more to come!
1999
Ridge Racer 64 (Nintendo 64)
Bionic Commando: Elite Forces (Game Boy Color)
Crystalis (Game Boy Color)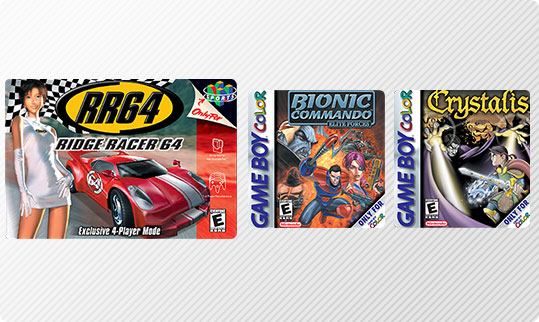 2000
Pokémon Puzzle League (Nintendo 64)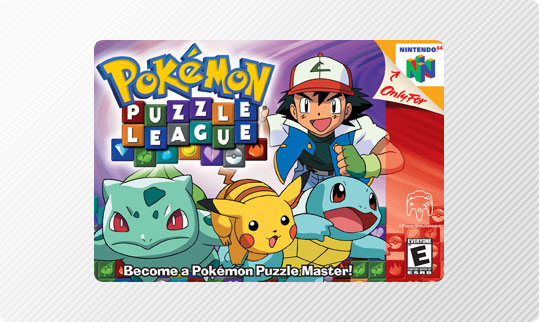 2001
Wave Race: Blue Storm (Nintendo GameCube,

launch title)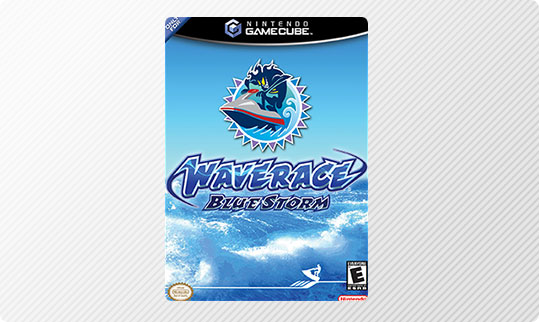 2003
1080° Avalanche (Nintendo GameCube)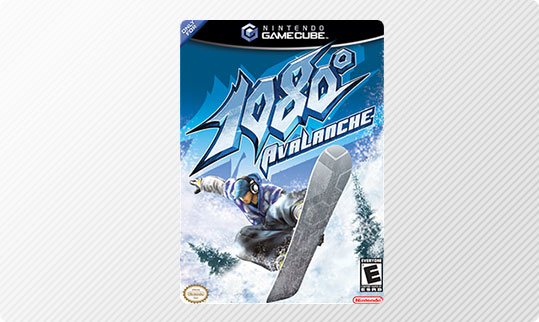 2004
Mario vs. Donkey Kong

(Game Boy Advance)
Metroid Prime Hunters:

First Hunt

(Nintendo DS, launch

pack-in demo)
Ridge Racer DS

(Nintendo DS)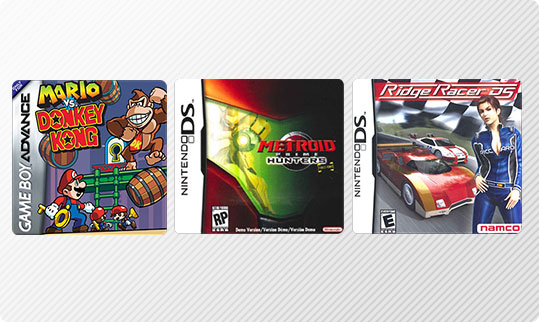 2006
Metroid Prime Hunters

(Nintendo DS)
Mario vs. Donkey Kong 2: March of the Minis (Nintendo DS)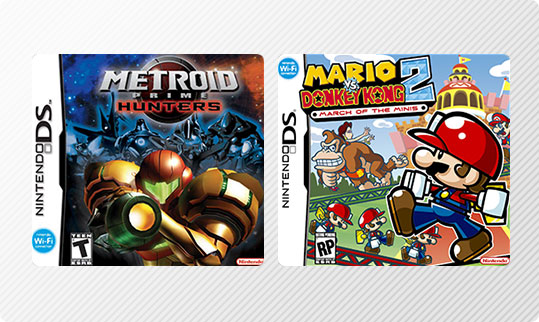 2007
Virtual Console (Wii Shop Channel downloads: 17 US, 18 JP, 16 EU, 4 KR classic N64 titles)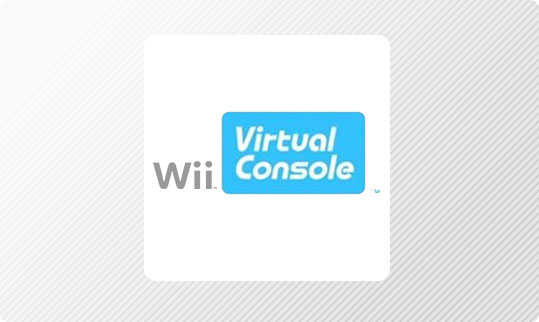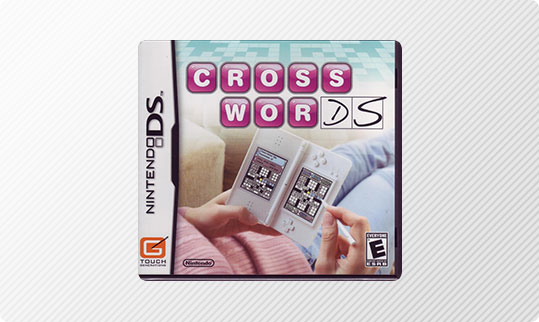 2009
Mario vs. Donkey Kong: Minis March Again!

(Nintendo DS)
Mario Clock and Calculator

(Nintendo DSiWare)
Animal Crossing Clock and Calculator

(Nintendo DSiWare)
Video on Demand Framework used for

BBC iPlayer (WiiWare)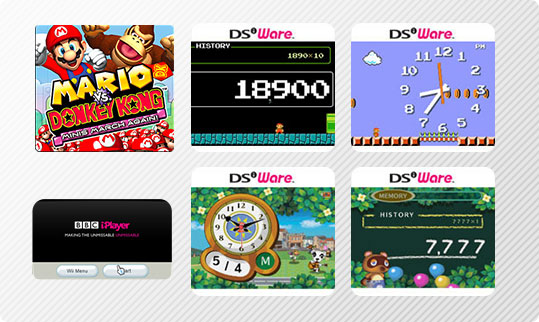 2010
Mario vs. Donkey Kong: Mini-land Mayhem! (Nintendo DS)
Aura-Aura Climber (Nintendo DSiWare)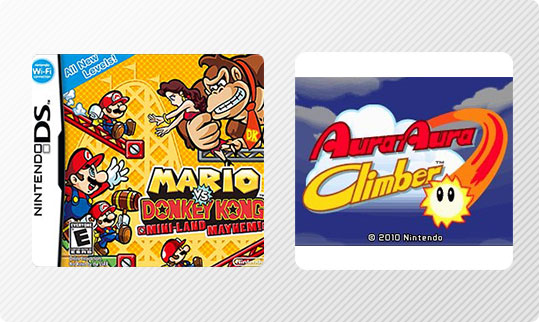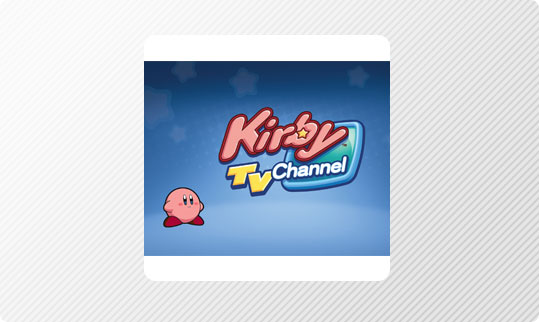 2012
Crosswords Plus (Nintendo 3DS)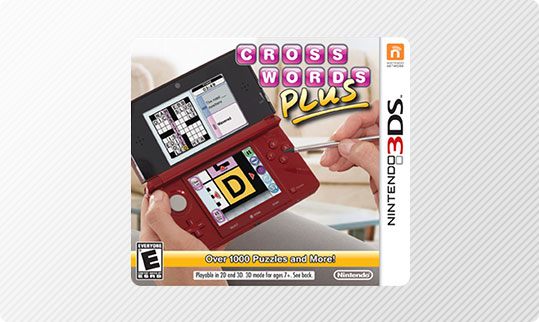 2013
Nintendo Web Framework (Wii U)
Mario and Donkey Kong: Minis on the Move (Nintendo 3DS)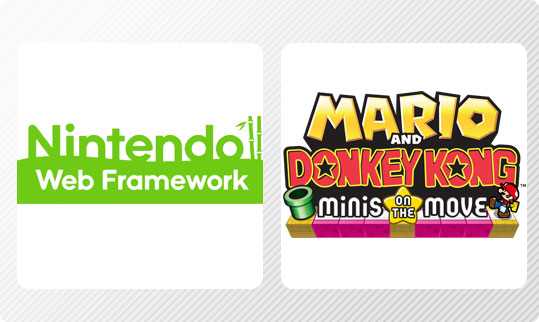 2015
Mario vs. Donkey Kong: Tipping Stars

(Wii U/Nintendo 3DS)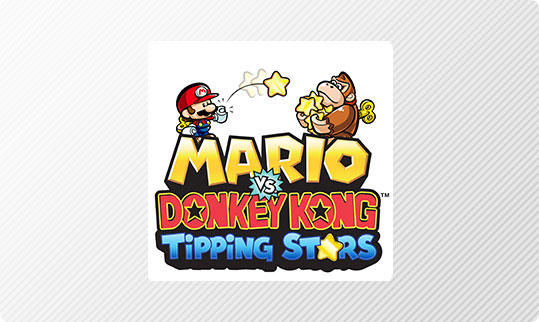 2016
Super Mario Maker for Nintendo 3DS

(Nintendo 3DS)
Mini Mario & Friends: amiibo Challenge

(Wii U/Nintendo 3DS)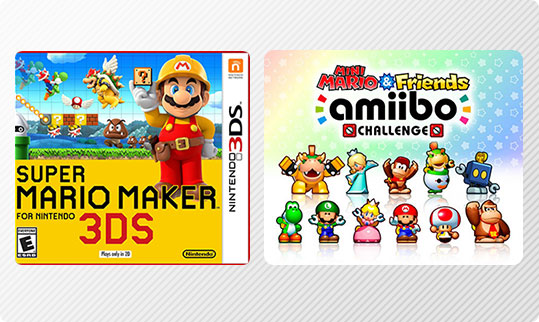 2018
Captain Toad: Treasure Tracker (Nintendo Switch/Nintendo 3DS)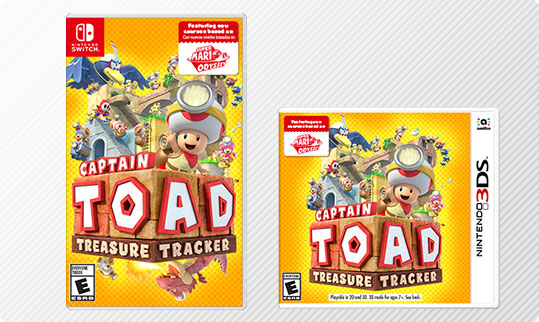 2021
Super Mario Bros. 3D World + Bowser's Fury (Nintendo Switch)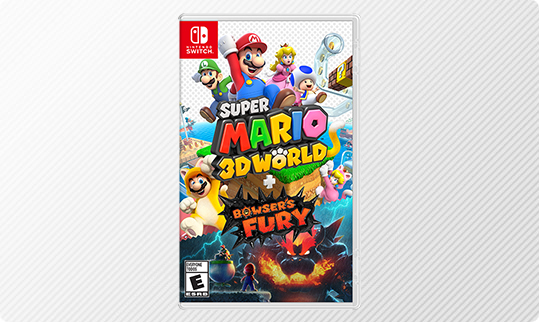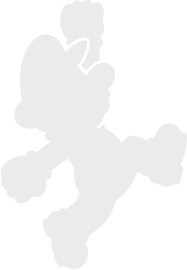 Much more to come…